Who make you rich!
Never miss a target!
What we do
Ready Technologies LTD provide professional B2B services to small companies & individual. We help customers to create and develop their brand awareness along with a solid information technology system as their business foundations to start growing up.
Inbound Marketing consolidates Search Engine Optimization, social media, blogging and everything in between into a lead generation machine.
We'll make sure your website delivers value into your business.
We'll make sure your marketing campaign really meet sales targets.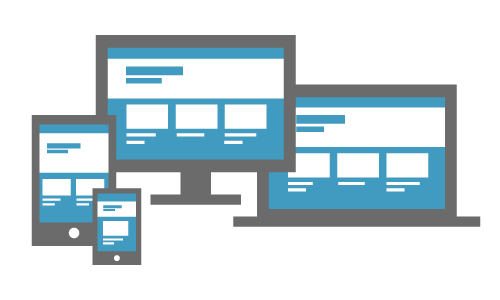 We create website for your sales and marketing. All the sites we made are reliable sales channels, you will be pleased that the investment shall be profitable. We always follow up to assist and support in managing the content, security, SEO optimization for your website.
We've been designing and developing software for more than 15 years, building products that deliver great experiences, extend brands and drive real business results. Trusted by more than 50 companies and startups alike, we build the apps that help your business meet its goals.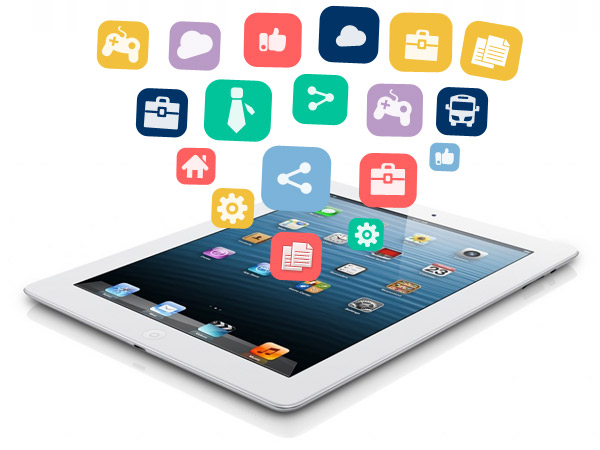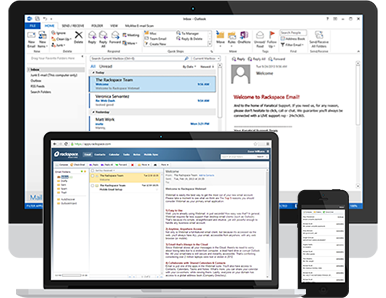 We offer best email services with lowest price on the market, just for your small business.
Business never stops and email has to be accessible from anywhere – at anytime. With Ready Technologies Email you can enjoy access on iOS, Android, Windows Mobile, or even BlackBerry phones and tablets.
About us
Ready Technologies LTD started up in early 2008 in Ho Chi Minh City by some local technophiles. Ready Technologies quickly adapted a new strategy, which focuses on forming the best provider of digital marketing services for small businesses around the world.
Ready Technologies will make you rich
We help startups to build their unique images, marketing their online presence with latest digital technologies, approach, attract and convert their visitors into buyers. We help companies to build and maintain a professional information system to control and develop their business.